8-10 DECEMBER 2020
DWC, Dubai Airshow Site
WELCOME TO THE
MEBAA
SHOW
Leading the way for business aviation
Explore the latest technologies, insights and business opportunities shaping the future of business aviation in the Middle East
The MEBAA Show brings together thousands of regional and global business aviation professionals to meet and explore business opportunities, view stunning aircraft displays and learn about the latest trends and technologies over three critical days. 
With the recent COVID-19 outbreak, it's been particularly challenging for the aviation sector amongst others and for many of us now, the only action we can take is to stay safe and plan for the road to recovery.
With that in mind, we're here to support you and do our bit to propel the business aviation sector towards growth and offset the commercial impact from the situation - The MEBAA Show, is planned to take place as scheduled from the 8 – 10 December in Dubai and will serve as an instrumental platform for you to meet with new and existing customers and help accelerate your key business priorities.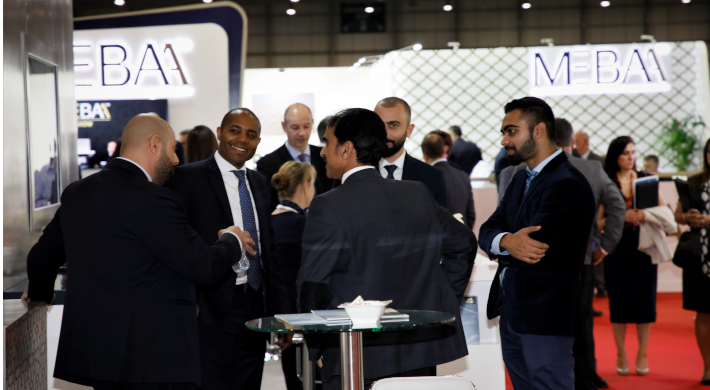 Book your stand
Stands at the MEBAA Show 2020 are now available. Contact our team to discuss your options.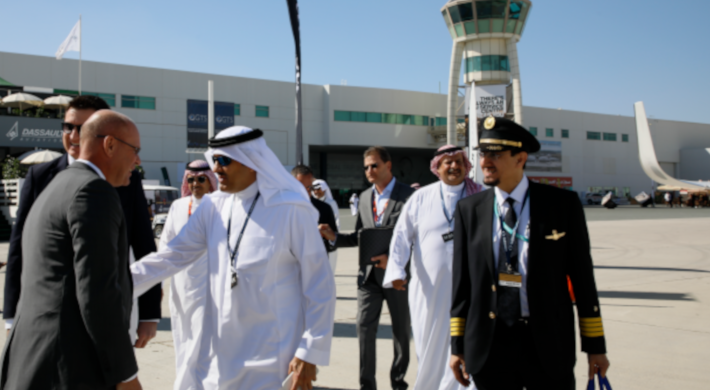 Sponsorship
Make the most of your investment with a range of sponsorship opportunities at this year's event.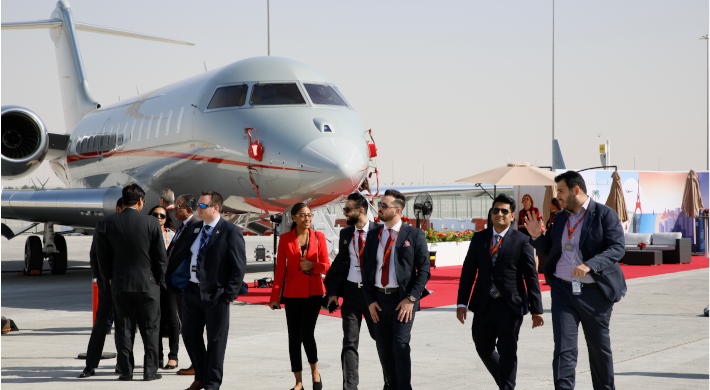 VISIT MEBAA SHOW
The ideal place to meet, network and exchange ideas with your customers, suppliers and peers.
The MEBAA Difference
The MEBAA Show is organized on behalf of the Middle East & North Africa Business Aviation Association (MEBAA) – the official representative of the business aviation industry in the MENA region and a member of the International Business Aviation Council (IBAC). 
The MEBAA association is tasked with being the principal forum for developing, understanding, and communicating the needs and benefits of business aviation to companies, government, and media within the Middle East & North Africa.
The MEBAA show will serve the needs of business aviation professionals through indispensable insights, thought leadership and best practices in a highly focused environment.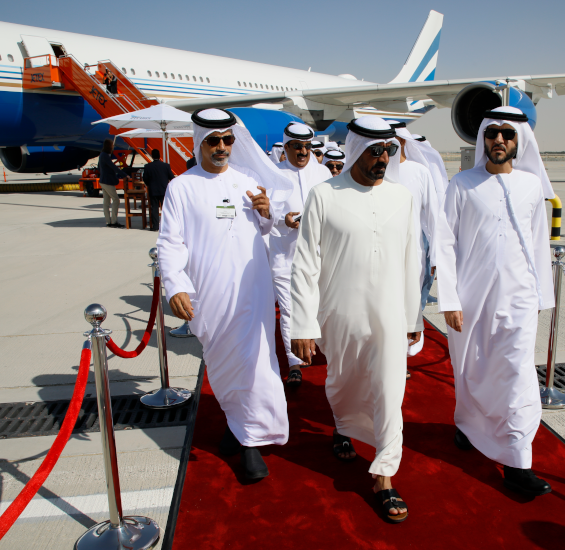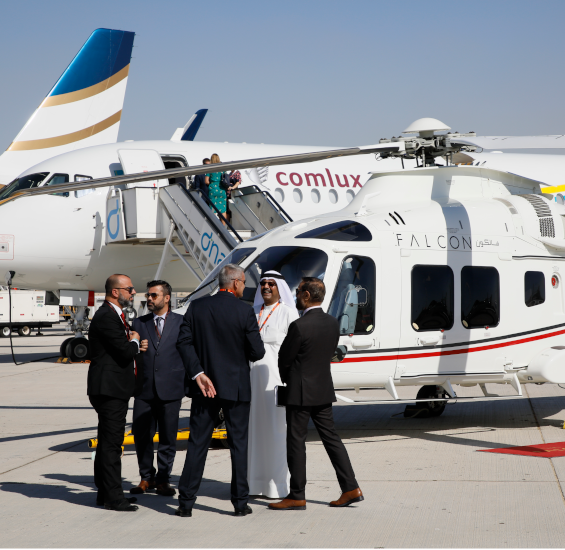 What's New for MEBAA 2020:
Thought-Leadership Sessions – Hear from industry experts on emerging trends, business recovery and post-pandemic outlook
Connect Program – Dedicated meetings program to ensure you don't miss connecting with prospects and clients at the event
Sector-Dedicated Roundtables – Dedicated sessions focusing on current state and outlook with industry experts
Luxury Travel Operators Segment – Meet and network with regional and global high-end travel operators
News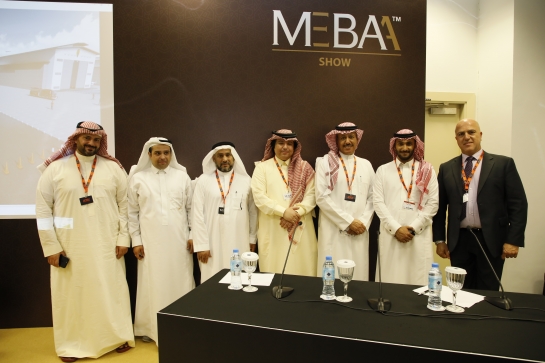 Business aviation sector set to benefit from new storage facilities, higher security and d...