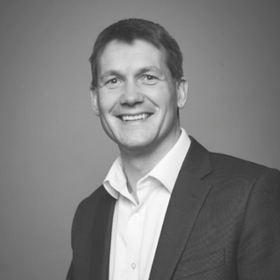 Adam Twidell
Head of Future Flight
An experienced Pilot, Entrepreneur, Board Director, CEO and Leader. 

After serving 10 years as a RAF pilot, Adam entered the world of private aviation with NetJets. Following a period of tremendous growth in private aviation, Adam teamed up with London City Airport, winning the contract to develop RAF Northolt into an exclusive private jet hub for London. 

Having seen the industry from all angles Adam spotted a need in the market for an efficient online private jet booking network, linking customers directly with aircraft operators and co-founded PrivateFly with his wife Carol. The business was sold to OneSky, part of Directional Aviation, in 2018.

Adam's passion for aviation continues with a new group role looking at their investments in the Future of Flight; including eVTOLs and hydrogen powered aircraft and the associated infrastructure. 
SPEAKER SESSION
MEBAA Show Conference: Biz Av Talks 2022
08 December 2022 | 13:45 - 14:30 | Panel: Advanced aerial mobility for business aviation
This panel discussion will identify how business aviation can capitalize on AAM technology, calculate ROI and accelerate investment to fuel development in future services and infrastructure necessary to enable UAM operations.