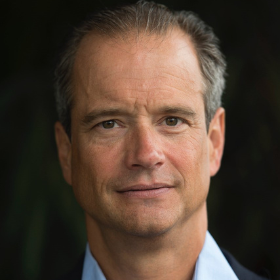 Eymeric Segard 
CEO
In 2007 Eymeric Segard founded LunaJets, a private jet charter broker, in Geneva CH.  With no experience in aviation, he identified the opportunity to innovate the outdated charter booking industry by using the latest technologies and optimizing empty leg inefficiencies.
Ten years later, with the brand solidly established, LunaJets began its rapid service and geographical expansion (organic).  LunaJets became part of the Luna Aviation Group, which launched LunaGroup Charter, LunaSolutions (sales and acquisitions) and LunaLogistik (cargo freight), with new offices in London, Paris, Riga, Monaco, and this year, Dubai.  In 2022, the Group will reach $150m in revenue, with 10,000 flights organized worldwide, thanks to a growing team of 70 employees.
Eymeric is a regular speaker at MBA programs in Switzerland to share his Entrepreneurial experience.
Eymeric is half French, half Colombian and spent his childhood in France, the UK, Colombia and Brazil.  He studied at Brown University in the US, and worked in London and Mexico City, starting his career at Merrill Lynch, before joining WPP's advertising agency Ogilvy.  He speaks fluently 5 languages. 
SPEAKER SESSION
MEBAA Show Conference: Biz Av Talks 2022
08 December 2022 | 12:10 - 12:35 | Presentation: Market analysis - critical observation of global biz av trends
Technology has played a huge part in business continuity, ensuring customers can travel safely and efficiently without disruption. This session will identify the developments required to keep up with competitors.