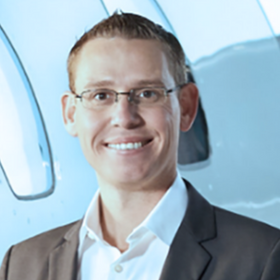 Kevin Rossignon
Brokerage President
Mr. Rossignon oversees our brokerage division and continues to make his client's aviation dream come true by revolutionizing the aircraft sales & acquisition process through innovative marketing. Mr. Rossignon is an industry veteran who in the last 10 years alone has accomplished over 300 transactions in 30+ countries for a total value of more than 2 billion dollars. Rossignon has background as an aerospace engineer and holds an MBA from Embry-Riddle Aeronautical University. 
SPEAKER SESSION
MEBAA Show Conference: Biz Av Talks 2022
06 December 2022 | 13:35 - 14:15 | Panel: Alternative business models for biz av; financing, leasing, & fractional ownership
Assessing the flexibility, convenience, and time-saving benefits of aircraft ownership, without the capital expense.