Register For The MEBAA Show 2022
MEBAA Show 2022 - 06-08 December 2022, DWC, Dubai Airshow Site, will perfectly blend luxury, travel and business in a way that's never been seen before.
Use code MSREF to save 15%.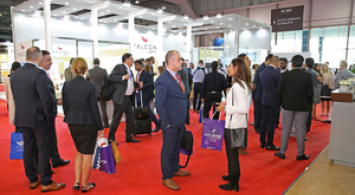 WHO ATTENDS?
Aircraft & OEM, operators, trip support, MRO, charter, completion and service centers, FBOs and more visit the MEBAA Show.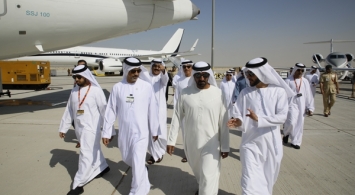 UNMATCHED EVENT
Join 3 days of display of the latest cutting-edge products and solutions from leading companies like Airbus, Boeing, Bombardier and more.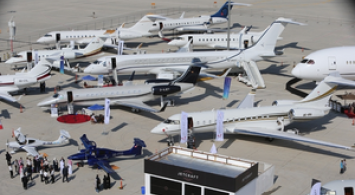 AIRCRAFT DISPLAY
Discover the latest aircraft on static from our world class exhibitors including Bombardier, Dassault and many more.   
Why do the region's leading business aviation professionals attend MEBAA Show?
Because MEBAA Show is more than just an exhibition. It's the only place to find cutting-edge solutions, view stunning aircrafts on static display, and network opportunities focused on driving businesses and the industry forward. 
Watch this quick video to see why the MEBAA Show is one event that most business aviation professionals can't and won't miss.
MEBAA SHOW FEATURES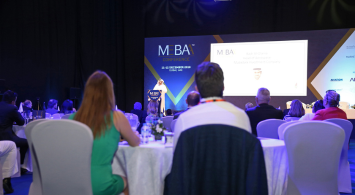 BIZAV TALKS
Taking place onsite, the BizAv talks brings a range of engaging discussions, panel sessions and case studies.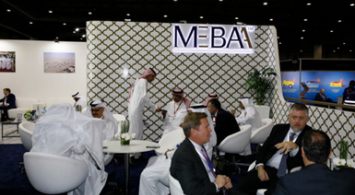 OPERATORS LOUNGE
Created specifically to facilitate business matchmaking at the show, our Operators Lounge is the place to meet with regional and international Operators.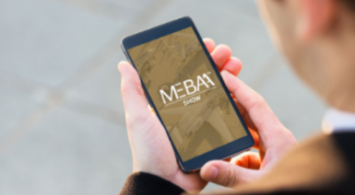 MEBAA CONNECT
Using AI Technology, the MEBAA Connect app matches you with the right attendees, enabling you to pre-schedule meetings and generate quality leads.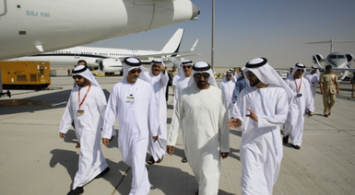 VIP PROGRAMME
Reserved for visitors interested in chartering or purchasing a business jet, the Platinum guest programme ensure an exclusive experience for VIP attendees where they enjoy their time at the event.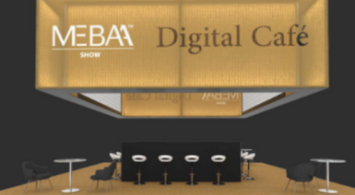 DIGITAL CAFÉ
The Digital Café is a central focus on the exhibition floor, providing real-time social media feeds, news, and opinion. Attendees can soak up the atmosphere and network over a fresh cup of coffee.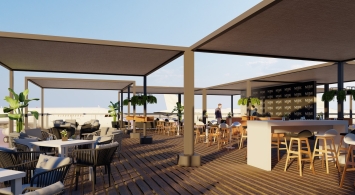 THE WHITE BAR
The White Bar will bring an exclusive opportunity to host your clients in style. An invitation only area that will see the industry's elite meet, connect, and do business whilst enjoying VIP hospitality.