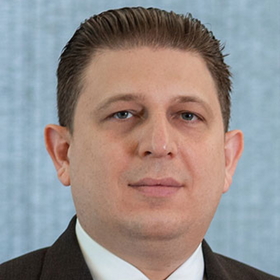 Mohammed Al Husary
Co-Owner/Founder and Executive President
A pioneering aviation expert and corporate strategist, UAS Executive President, Mohammed Al Husary is responsible for formulating and implementing UAS' strategy, global growth, and service sustainability. He became co-founder of the global organization in 2000 while in his early twenties.
As a Board Member of the Middle East Business Aviation Association MEBAA, Mr. Al Husary advocates for regional aviation interests. He is also a prolific media contributor on topics from aviation safety, international standards, and operations development to executive management, leadership, and entrepreneurship. 
SPEAKER SESSION
MEBAA Show Conference: Biz Av Talks 2022
08 December 2022 | 12:55 - 13:45 | Panel: Accelerating business profitability with collaboration
Discuss how the business aviation market can work together to cope with changing flight demands, connectivity and customer expectations. Learn how governments, operators, charters and FBOs are tailoring their services to ensure business continuity and profitability.