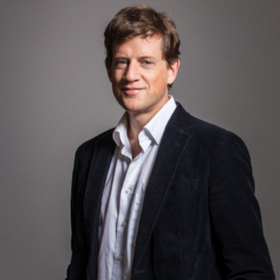 Richard Koe
Managing Director
Richard Koe is the CEO of WINGX. Richard has established the commercial positioning of WINGX over the last decade, promoting WINGX through a range of thought leadership initiatives, new product design and delivery, and key account development. Richard has previously held management positions in various aircraft operator companies, and started out in the sector as a Board advisor to an investment group behind airline ventures and FBO groups. Prior to the aviation sector, Richard worked in telecom and technology sectors, mainly as a management consultant.
SPEAKER SESSIONS
MEBAA Show Conference: Biz Av Talks 2022
06 December 2022 | 14:35 - 14:55 | Presentation: The present picture: Assessing the business and private aviation industry in MENA.
Business aviation demand in the Middle East and North Africa has seen an unprecedented upturn in the last few years. Join this session to hear the latest statistics and outlooks to help you tailor your future plans.