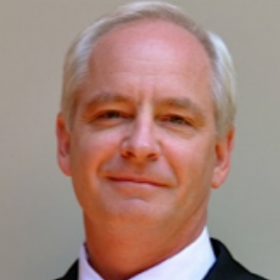 Rolland Vincent
Creator / Director
Rollie is the Creator / Director of JETNET iQ, one of the world's premier sources of business aviation market intelligence, research, strategy, and forecasting. JETNET iQ is a collaboration between JETNET and Rolland Vincent Associates, a Texas-based civil aviation consultancy. On-going worldwide surveys of business aircraft owner and operators provide proprietary voice-of-the-customer insights that are at the core of JETNET iQ's unique value proposition. Key customers include the world's foremost civil aircraft and engine manufacturers, aerospace suppliers, MRO, FBO, flight training service providers, fleet operators, aircraft transaction specialists, aircraft lenders / lessors, and the aerospace investment community.
Prior to establishing Rolland Vincent Associates, Rollie was employed at Textron, Bombardier, Flexjet, and ICAO in various roles in strategy, marketing, business development, economics, and aviation statistics. He is past Chair of the U.S. Transportation Research Board's Standing Committee on Commercial and General Aviation, where he oversaw subcommittees focused on business aviation, commercial aviation, and rotorcraft. A private pilot and lifelong aviation aficionado, Rollie earned a BA and MA in economic geography and MBA in international business and marketing from McGill University. 
SPEAKER SESSION
MEBAA Show Conference: Biz Av Talks 2022
06 December 2022 | 12:30 - 13:15 | Panel: Strategies for business aviation sustainability
Understanding the short-and long-term perspective of OEMs, fuel suppliers and operators in ensuring sustainability. This session will discuss the best practices to meet your sustainability goals and protect your ROI.