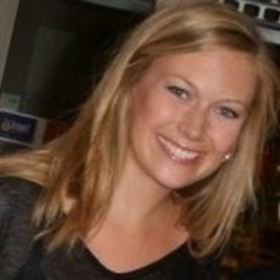 Trine Braathen
Senior Manager Sustainability – Carbon Markets
SPEAKER SESSIONS
MEBAA Show Conference: Biz Av Talks 2022
06 December 2022 | 12:30 - 13:15 | Panel: Strategies for business aviation sustainability
Understanding the short-and long-term perspective of OEMs, fuel suppliers and operators in ensuring sustainability. This session will discuss the best practices to meet your sustainability goals and protect your ROI.
MEBAA Show Conference: Biz Av Talks 2022
08 December 2022 | 12:55 - 13:45 | Panel: Accelerating business profitability with collaboration
Discuss how the business aviation market can work together to cope with changing flight demands, connectivity and customer expectations. Learn how governments, operators, charters and FBOs are tailoring their services to ensure business continuity and profitability.