MEBAA Show
06-08 December 2022

DWC, Dubai Airshow Site
LEADING THE FUTURE OF BUSINESS AVIATION
MEBAA Show, the Middle East's leading business aviation event is back this December - bringing the business aviation community together in person to take advantage of the enormous growth predicted for this sector.

This year's MEBAA Show is packed with new features offering facilitated networking, interactive sessions with industry experts and a wealth of VIP hospitality.
Network in person with serious buyers from the Middle East, North Africa, and Asia at the MEBAA Show 2022.
Meet. Network. Grow Your Business.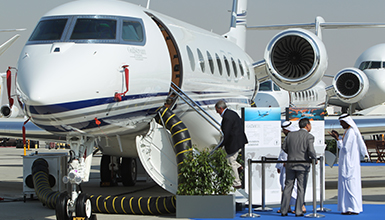 Book your space
Display your products and solutions, network with buyers, attend free seminars and display your latest aircraft all in one convenient location. Contact us to discuss your options.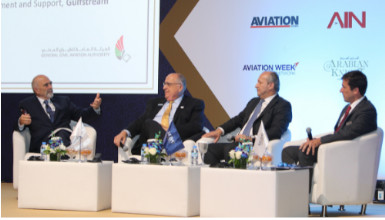 Biz Av Talks
Bringing you a range of engaging discussions, interactive panel sessions and case studies plus 3 days of networking with leading experts at the show.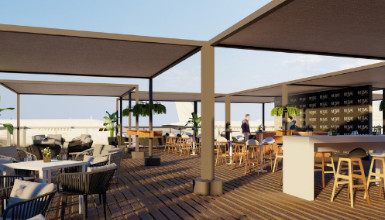 VIP Networking
Taking networking to the next level; Our new Operators lounge facilitates business matchmaking and the White Bar offers VIP lounge space for CEOs, Owners & HNWI.
A RECORD BREAKING YEAR FOR THE INDUSTRY
The boom in business aviation was clearly demonstrated at the hugely successful Dubai Airshow last November, where over 30% of aircraft on display were business and private aircraft.

2021 saw business jet demand in the UAE up by 73%, from 2019 and a record breaking 3.3 million flights worldwide according to WingX's Global Market tracker.
Capitalise on this surging demand by exhibiting at MEBAA this year, a targeted show with more opportunity to gain face time with your key business aviation customers and contacts.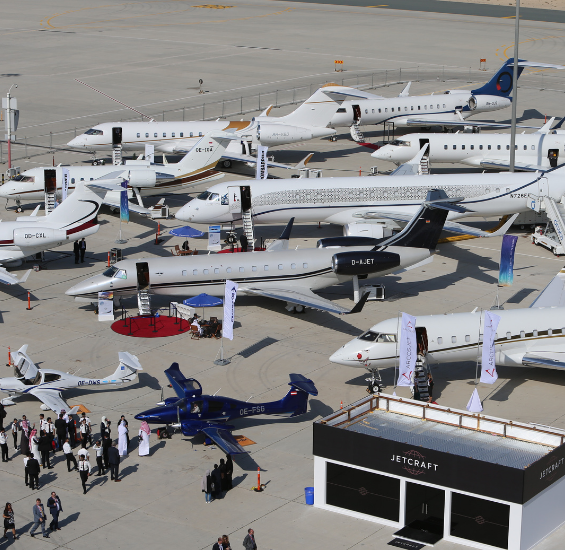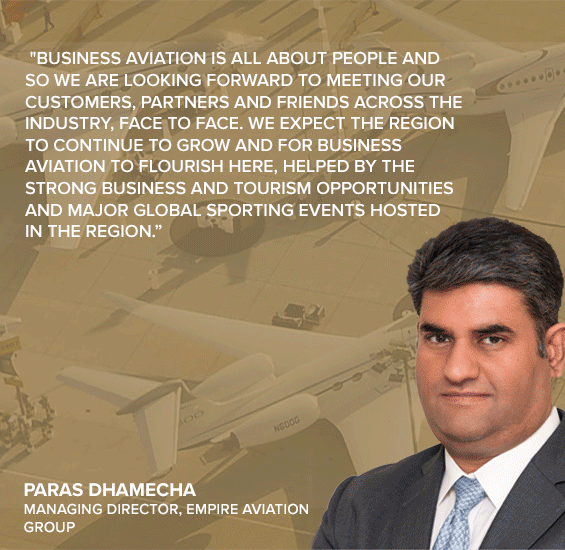 EXECUTIVE INTERVIEW

Meet some of our 2022 exhibitors as they discuss with us their key predictions for the business aviation market in the region; what are the opportunities for growth, where are the challenges, and how they are shaping their future plans during what is an exciting time for the industry.

Find out about the products and solutions they will be promoting at this year's show and how trade shows like the MEBAA Show help them to meet their objectives and get critical business done for the year ahead.


 
News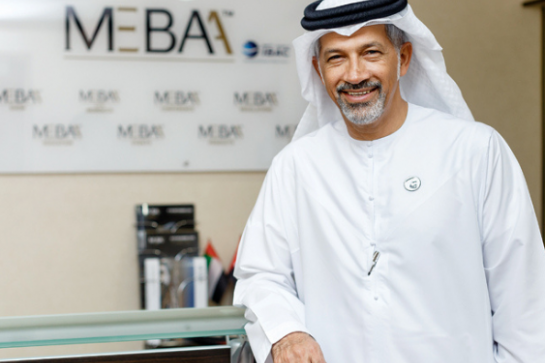 The show aims to bring together thousands of regional and global business aviation profess...