The Hub of
Business Aviation
06–08 December 2022
DWC, Dubai Airshow Site
ALL SET TO ACCELERATE YOUR BUSINESS TO NEW HEIGHTS!
This December, the 9th edition of the MEBAA Show is all set to open its doors to what promises to be the most transformative edition ever. From a redesigned immersive show floor through to new high-tech and ultra-luxurious jets, blockchain-based assets, eVTOL aircraft and several new and exciting content and networking features, the MEBAA Show 2022 is truly the hub of business aviation.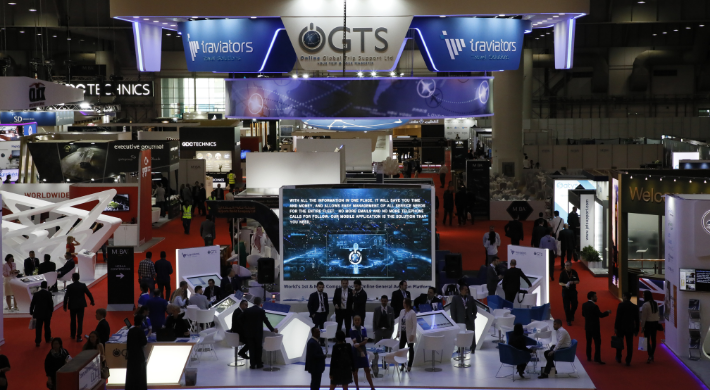 Explore
Check out the companies paving the future of business aviation with their cutting-edge products and services from aircraft supplies to sustainable fuels.
LATEST INSIGHTS
Discover future trends and market knowledge with 25+ sessions from renowned industry experts at the exiting and free-to-attend BizAv Talks.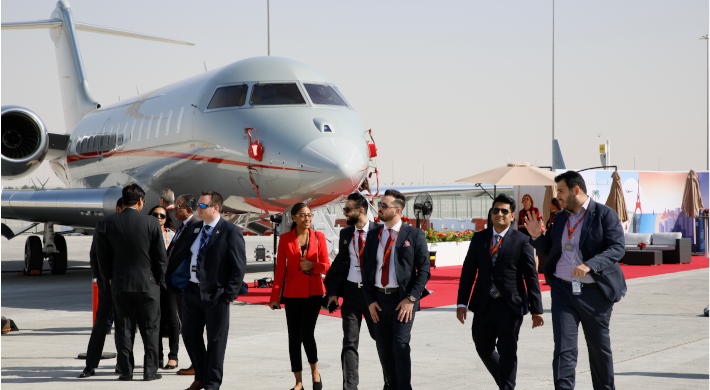 STUNNING AIRCRAFT
Featuring an extensive range of small jets and bizliners to the latest electric planes and eVTOLS from leading aircraft manufacturers.                 
MEET OUR EXHIBITORS
Discover the players shaping the future of business aviation including new and returning exhibitors, showcasing the most advanced and innovative products that range from modern high-tech aircraft, fixed-wing jets to blockchain-based assets, eVTOLs and much more.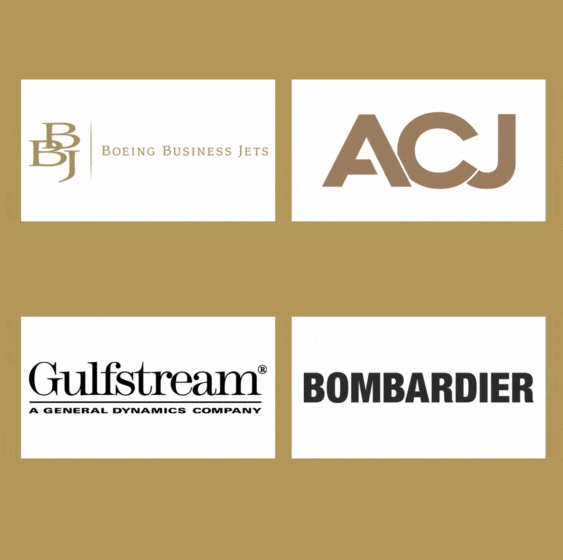 Features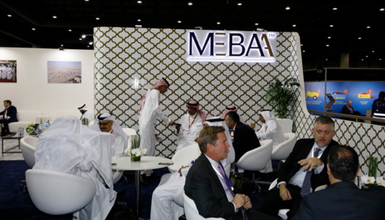 OPERATORS LOUNGE
Created specifically to facilitate business matchmaking at the show, our Operators Lounge is the place to meet with regional and international Operators.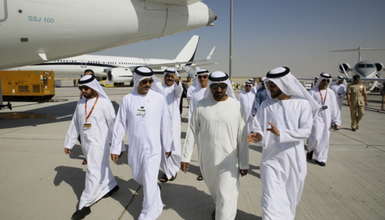 PLATINUM GUEST PROGRAMME
Reserved for visitors interested in chartering or purchasing a business jet, the Platinum guest programme ensure an exclusive experience for VIP attendees where they enjoy their time at the event.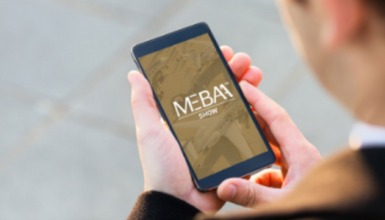 MEBAA Connect
Using AI Technology, the MEBAA Connect app matches you with the right attendees, enabling you to pre-schedule meetings and generate quality leads.
News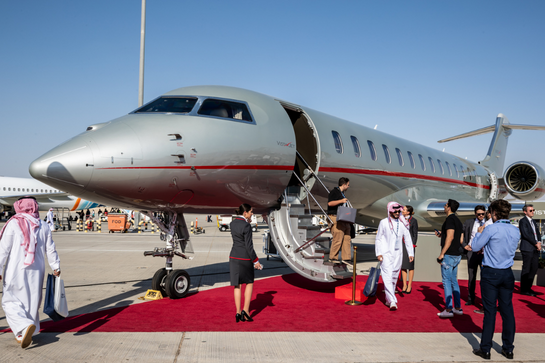 With growth and innovation increasing in business aviation, key industry players are excit...