14 June 2020
All Travel Ban Lifted On Business And Private Aviation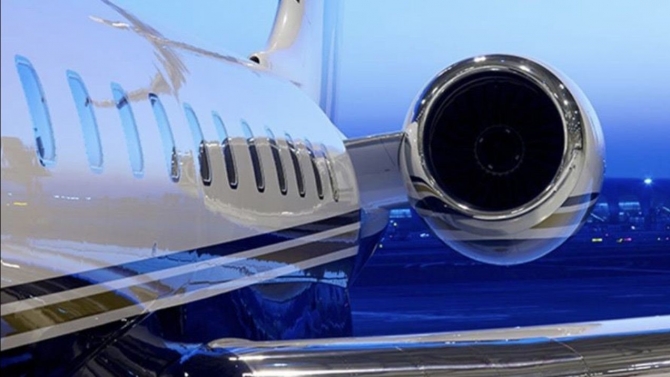 Click on image to download high resolution version
Important Notification From MEBAA
Warm Greetings from the MEBAA!
It is with immense pleasure to share with you the most welcome news after what our industry has been through for the last 4 months. The General Civil Aviation Authority (GCAA) under the United Arab Emirates Government has lifted all the travel ban on business and private aviation with effect from today, 12th June 2020. This is made possible as a result of our consistent effort and dialogues with the GCAA over the last period.
MEBAA thanks all the member companies for their continuous support and patience during this difficult time. We sincerely hope that our industry can take off from now on in a gradual but cautious way. 
The protocols and other safety measures of resuming operations are released by the authorities as of now.
While adhering to the new normal guidelines, we are hopeful that our industry can bounce back stronger.
The Middle East & North Africa Business Aviation Association (MEBAA) is the official representative of the business aviation industry in the Middle East and North Africa (MENA) region and is a member of the International Business Aviation Council (IBAC). Visit www.mebaa.com for more information.