11 June 2020
Business aviation New business aircraft among projects announced in French aid package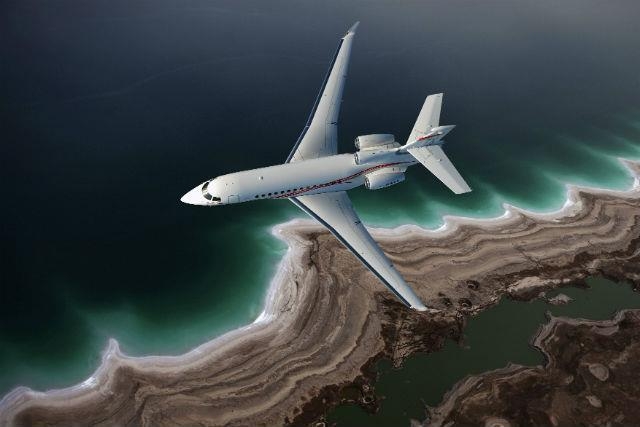 Click on image to download high resolution version
Image Source - Flightglobal
Alongside research and development support for the rotorcraft and commercial aerospace sectors, France is also to fund early development activities for next-generation business and general aviation aircraft. 
Part of a wider €15 billion ($17 billion) financial support package for the nation's aerospace sector, the aid is tied to decarbonisation efforts, with economy and finance minister Bruno Le Maire calling for France to "become the country of the carbon-free aircraft".
A total of €1.5 billion in R&D funding will be available over the next three years, to be split across several projects. This includes work to create a "new business aircraft running with 100% biofuel and, in the longer term, powered in part by hydrogen energy".