18 August 2020
Dubai's Tourism And Hotel Sectors Are Seeing A 'Rapid Rebound' After July 7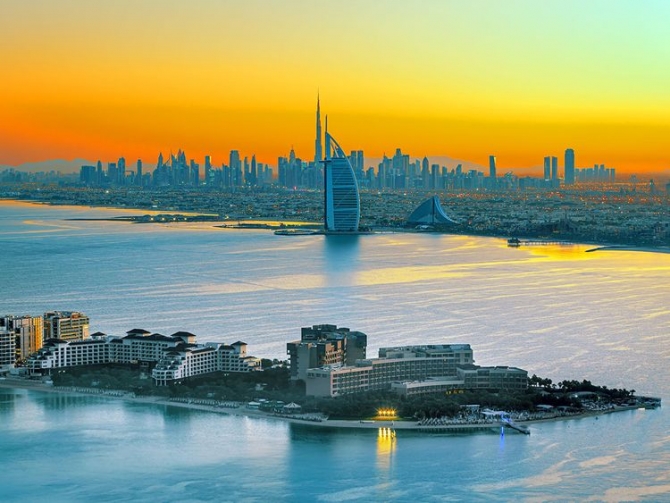 Click on image to download high resolution version
Image Source: Gulf News
Dubai's tourism and hospitality sectors are seeing a "rapid rebound" after the July 7 reopening.
"Since then, we have been greatly encouraged by the market's response in the second phase of our recovery strategy, which was activated along with the gradual resumption of economic sectors, as well as the staggered and tentative restart of travel across the world," said Helal Saeed Almarri, Director-General of Dubai Tourism.
Bookings by Emirates Airline and flydubai are also on the upswing, with the former now confirming 70 destinations, while flydubai will cover 66 destinations over summer.
"People are much more optimistic and well-informed now and are ready to go on holidays to destinations that are safe and have put in place strong health and safety protocols," said Al Almarri.
"We expect to see good progress in the last quarter of 2020 based on growth strategies we have adopted to accelerate momentum ahead of the full reopening."
- Helal Saeed Almarri of Dubai Tourism
Continue reading the full article
here
.