06 May 2021
Gogo Offers Business Aviation's First Unlimited Streaming and Data Wi-Fi Plan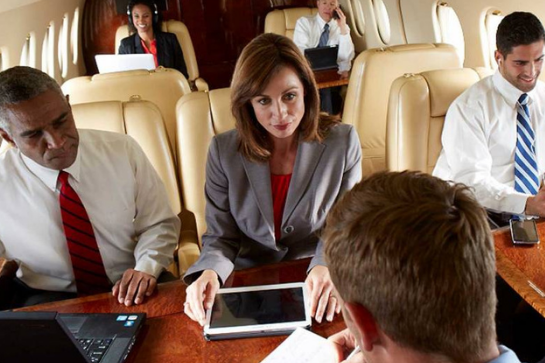 Click on image to download high resolution version
During the past 10 years, data usage onboard busines aircraft has grown at a rate of 38 percent year over year. That rate is similar to the increase in data use on the ground.
There's no question that we all are using exponentially more data in our business and personal lives today than we did even five years ago, and estimates show that we're not slowing down anytime soon.
For those who fly business aircraft, their office in the sky has become one of the more productive "offices," but executives also need a little downtime every now and then.
To better accommodate the rising demand for data onboard business aircraft, Gogo Business Aviation recently launched the first unlimited streaming and data plan in business aviation—Gogo Biz 4G Limitless.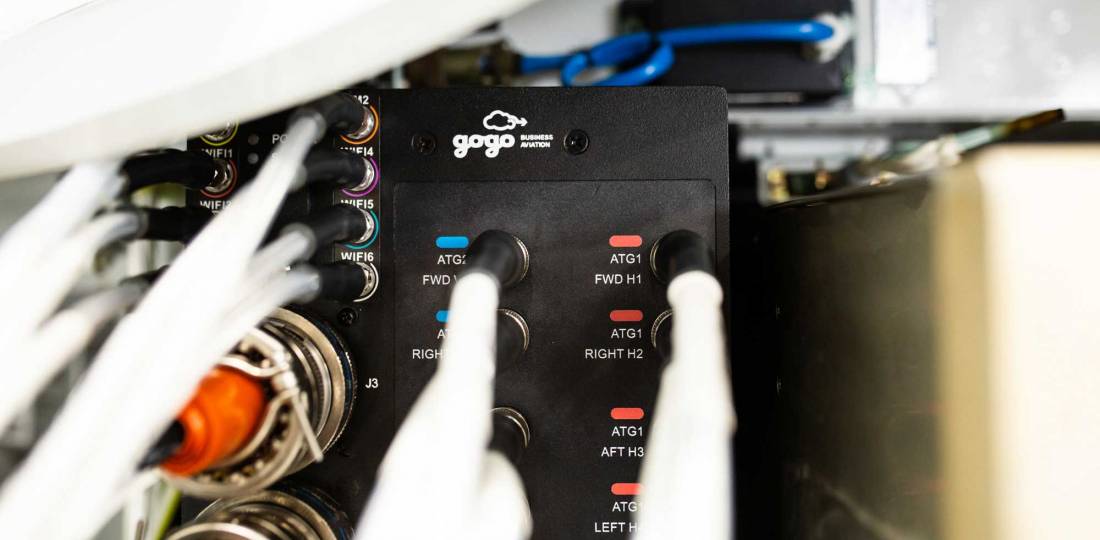 "Our customers' hunger for data continues to grow, but they also want predictability in their billing," said Jim MacDougall, Gogo's vice president for product management. "Unlimited streaming and data gives them the ability to enjoy the benefits of our streaming plan while reducing or eliminating the risk of getting high overage bills for any given month."
The Gogo Biz 4G Limitless plan is priced at $9,995 per month, which may seem like a hefty price. But when you consider the possibility of overage charges, which can certainly occur if multiple people onboard an aircraft are streaming video – knowing that your cost won't be impacted no matter how much data is used each month can be comforting. And unlike some GEO satellite operators who require a separate streaming plan that can only serve one person onboard the aircraft, Gogo doesn't require a separate data plan for streaming – all data on the aircraft is included under one unlimited plan (excluding corporate shuttle and fleet custoemrs).
"Others in business aviation claim to offer unlimited streaming and unlimited data, but when you read the fine print, you find they are limited to a single video stream and have other exceptions," MacDougall added. "At Gogo, with our new unlimited plan, data is data and unlike competitors, we don't put limitations on any of it."
In addition to the unlimited streaming and data plan, Gogo opened up two new high data plans: Gogo Biz 4G 20000 with 20GB of data, and Gogo Biz 4G 25000 with 25GB of data.
All three plans are available to Gogo AVANCE L5 customers. The 20GB and 25GB streaming plans are a continuation of Gogo's existing service offerings and will use the same policies as the current Gogo Biz 4G 5GB, 10GB and 15GB plans. The plans are priced at $5,650 per month ($0.50/MB overage) and $6,495 per month ($0.45/MB overage), respectively.
Source: AIN Online