21 September 2022
Major global events and advanced infrastructure are driving rapid growth in business aviation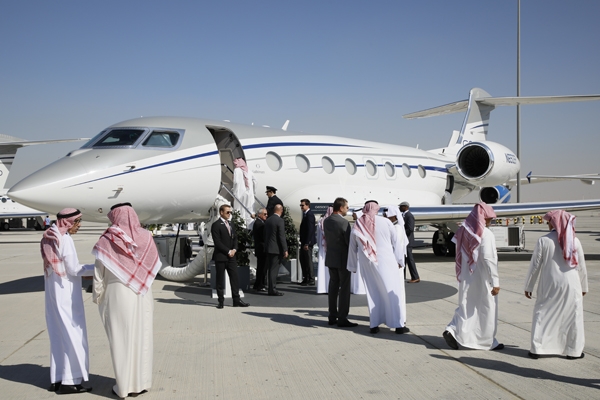 Click on image to download high resolution version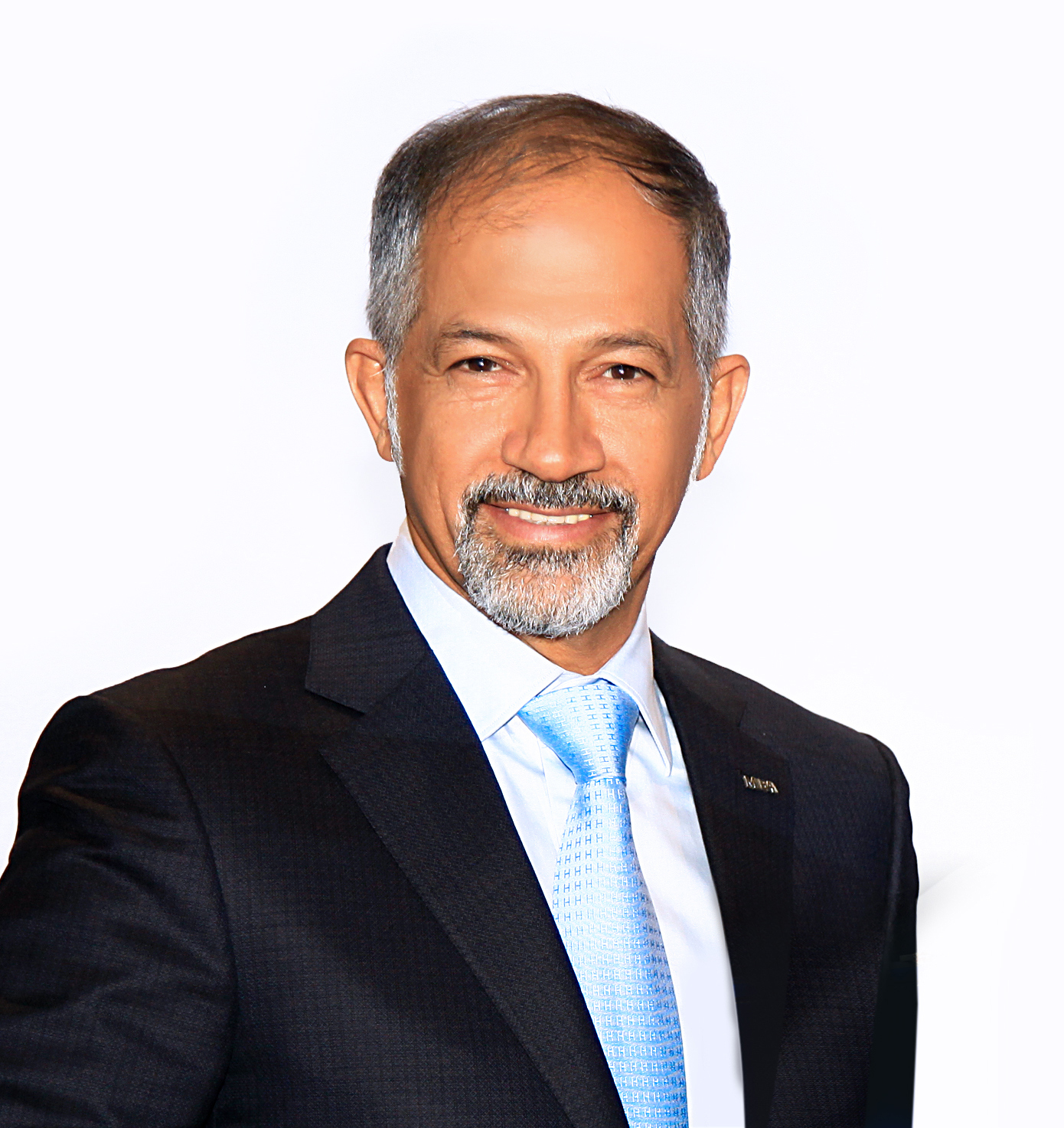 Ali Alnaqbi, Founding and Executive Chairman of The Middle East & North Africa Business Aviation Association (MEBAA) 

Business aviation is growing significantly across the world.

Driven by advances in infrastructure, technology, technical support and talent, as well as the return of mega events, the rise of business aviation is a trend we are witnessing not only in the Middle East region but in many key markets internationally. 

In the first half of 2022, business aviation or private flying activity was up by 22 percent over the same period last year. There were 2.7 million flights globally, with business jet activity in particular up 27 percent year-on-year and 21 percent above pre-pandemic 2019 levels. Europe for example saw nearly 300,000 business jet flights in the first half of the year, a 38 percent increase over the same period last year and 17 percent more than in 2019. 
This rise in demand in Europe has been a result of pent-up demand for travel since the pandemic, with high net worth individuals opting to fly on private jets rather than first class on commercial airlines. Baggage and flight delays as well as cancellations have been seen across many parts of Europe, leading to those who can afford it to opt for private flying.

According to Airbus Corporate Jets, the U.S., which is the world's biggest business aviation market, saw increases of 11.7% and 14.4% in departures in May and June this year, when compared to the corresponding months in 2019. In June, Van Nuys Airport in Los Angeles saw the number of large business aircraft departures rise by 35.6% compared to the same period in 2019.

The Middle East market has been at the forefront of this rapid global increase in business aviation. The global private jet market is projected to reach $39.84 billion in 2025 from an estimated $25.87 billion in 2021, with the GCC region representing a major part of that growth.

Within the Middle East, the UAE witnessed the highest demand in private jet charter services by revenue in 2021, followed by Saudi Arabia. Qatar, Oman and Bahrain who are all seeing increasing growth in this sector.

The private jet market in UAE is predicted to see the number of aircraft doubling by 2025 to reach 250 aircraft from about 150 private aircraft currently. The UAE is strongly positioned to capitalise on increased foreign investment and high net worth individuals, driven by a strong influx of international wealth and support from the Dubai government to make the emirate the private jet capital of the region.
RoyalJet Abu Dhabi has added another Boeing Business Jet (BBJ) to its fleet taking the total number of BBJs to 12. A key part of the GCC's success in driving rapid growth in private aviation is a result of its advanced regulatory environment and leading infrastructure. Skilled talent, sufficient workforce, high-levels of professional services and technical support have all enabled the region to continue advancing the business aviation sector over the past year.

The upcoming FIFA Football World Cup 2022 will see a tremendous rise in domestic and international tourists traveling to the venues where the games will be played in Qatar. This has led to inquiries for private jets in Doha reaching their highest ever levels.

Companies like DC Aviation Al-Futtaim (DCAF), a joint venture between Dubai-based Al-Futtaim and Germany's DC Aviation GmbH, have experienced a major increase in demand for private jets, from the first week of December until the finals, which take place on December 18. The World Cup is expected to add $18 billion to Qatar's economy, leading to significant growth in a range of sectors including travel, tourism, hospitality, and infrastructure. The World Cup is expected to attract more than 1.2 million fans and many of them will be staying in the UAE and flying into Doha for the matches. As a result, Dubai-based private jet operator Jetex expects to fly an additional 2,500 flights to and from Doha during the World Cup.

Mega events like Dubai Expo 2020 and the Qatar World Cup have led to increased demand for business aviation, a trend which is expected to continue for months to come.

It is an exciting time for business aviation globally as multiple factors are leading to a surge in demand. In December, the MEBAA Show 2022 will gather industry leaders from across the globe to lay out the roadmap for business aviation in the future. The event will showcase new innovation and technology that is driving significant growth in business aviation, private jet, and the charter flight markets.

With its new and unique features, the event will reassess the dynamics of the industry, offer a new perspective and will be host to a range of opportunities aimed at bringing the region's business and private aviation community together again. The BizAv talks element of the show will also discuss the latest developments in aircraft technologies for electric flights, electric vertical take-off and landing (eVTOL) aircraft, as well as the future of unmanned aircraft.