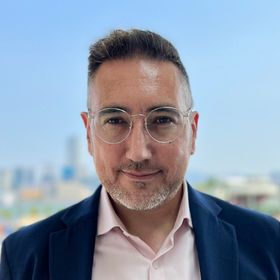 Alud Davies
Editor-in-Chief
Alud manages all editorial and content for news and industry reports for Global Sky Media. He is a multi-award-winning journalist and editor with more than 20 years of experience in journalism within the aviation industry and has worked with several aviation news and research companies including FlightGlobal and Corporate Jet Investor.
MODERATOR SESSION
MEBAA Show Conference: Biz Av Talks 2022
06 December 2022 | 13:35 - 14:15 | Panel: Alternative business models for biz av; financing, leasing, & fractional ownership
Assessing the flexibility, convenience, and time-saving benefits of aircraft ownership, without the capital expense.