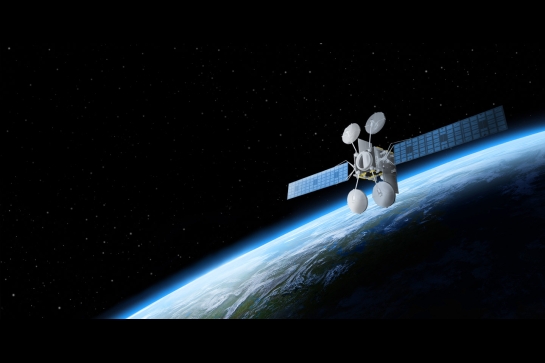 Generation Y and Z millennials now account for the majority of business aviation passenger...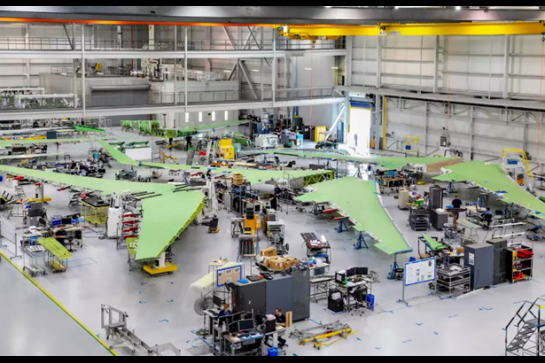 Since the start of the coronavirus pandemic in 2020, well-to-do travelers have been motiva...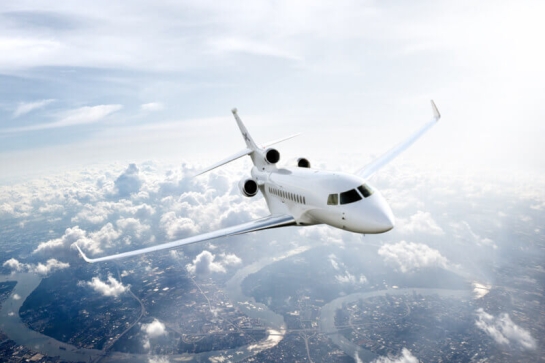 New research shows private jet flyers plan to fly more than 2021, but they are looking at ...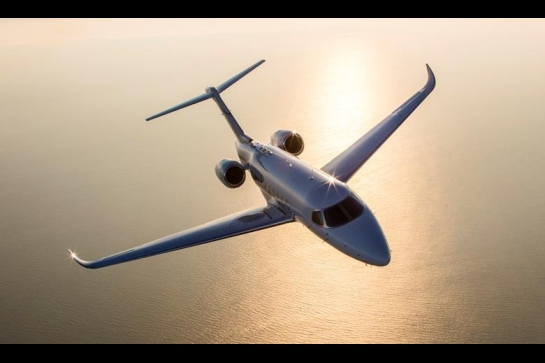 Textron Aviation accelerated deliveries of both business jets and commercial turboprops in...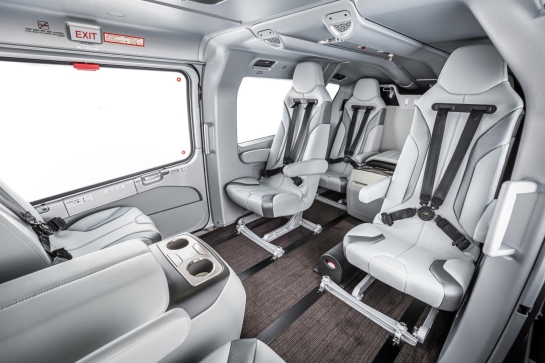 Fully vegan, Airbus Corporate Helicopters' (ACH) design team rose to the occasion...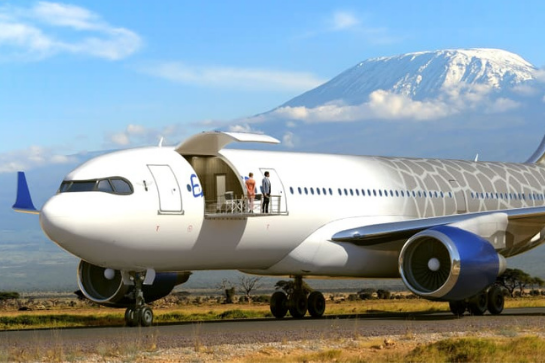 During the Airshow, Dubai-based real estate group FIVE, which runs a chain of luxury hotel...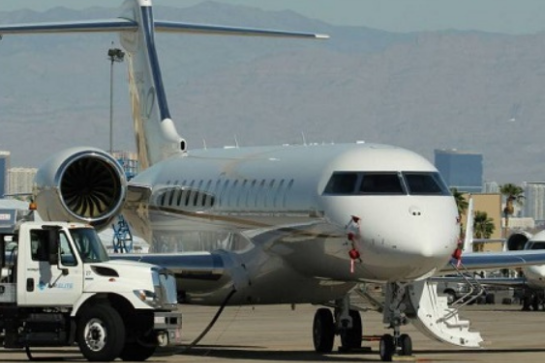 Business aviation's success in meeting its new goal of net-zero carbon emissions by 2050...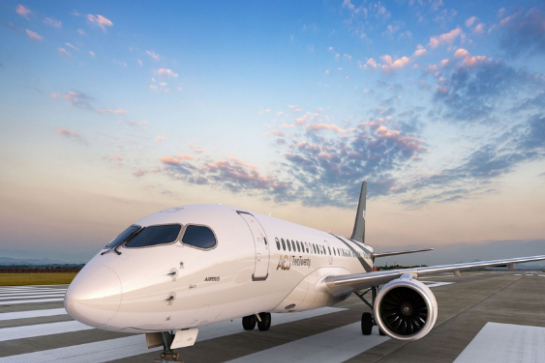 The Airbus ACJ TwoTwenty is the newst arrival on the private aviation scene, and it aims t...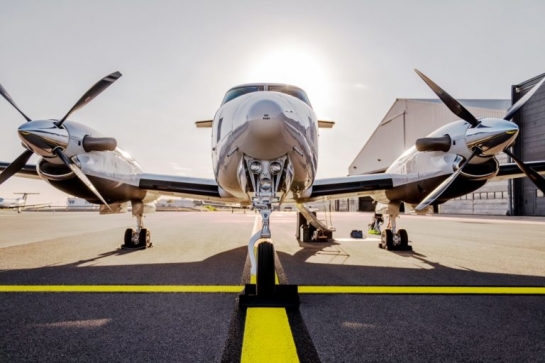 The travel industry has been severely affected by the pandemic, but business aviation cont...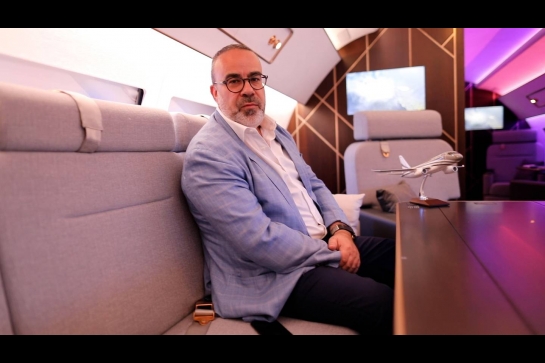 From flying hotels to shares in a private jet club, business aviation is heating up...
Pages