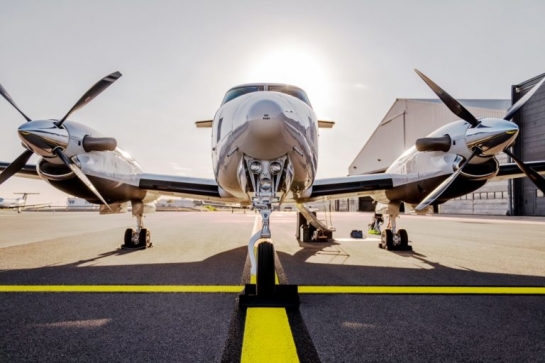 The travel industry has been severely affected by the pandemic, but business aviation cont...
Sustainable aviation fuel will play a large part in business aviation's ability to meet ...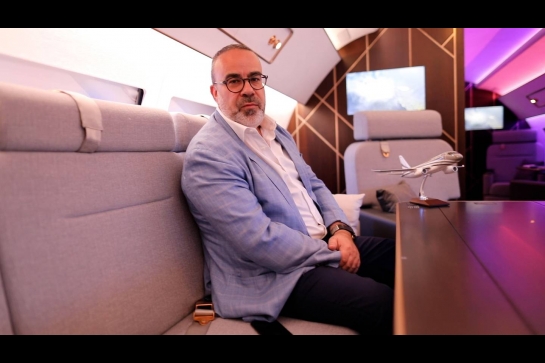 From flying hotels to shares in a private jet club, business aviation is heating up...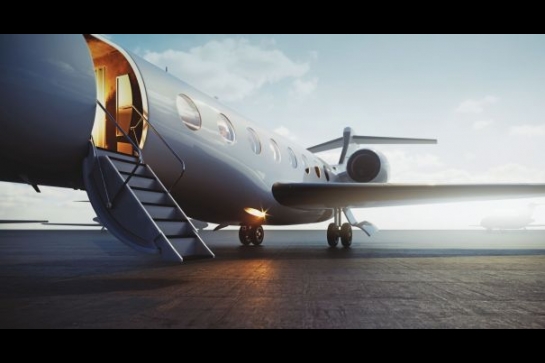 Since the spring of 2020, about the last place in the world where anyone has wanted to be ...