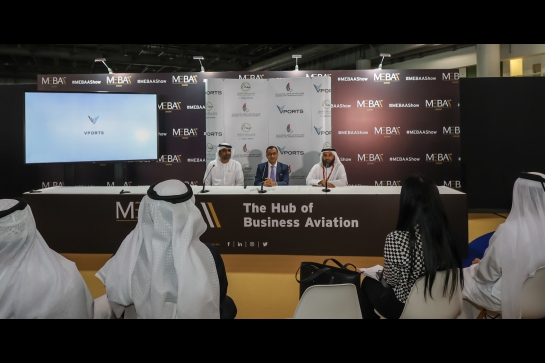 Day two sees focus on how digitalisation, new technologies and innovation are driving the ...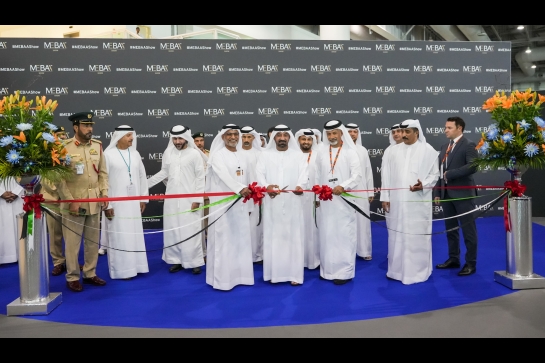 H.H. Sheikh Ahmed bin Saeed Al Maktoum inaugurates the show as global industry leaders gat...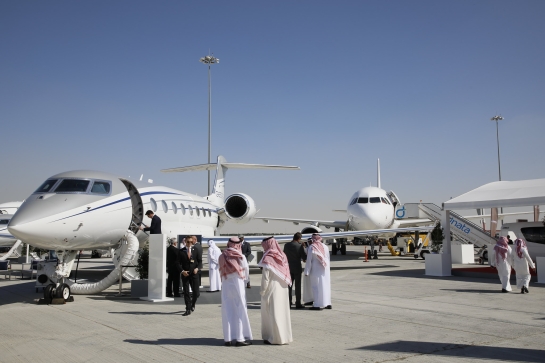 The business aviation industry is preparing for the much-anticipated MEBAA Show 2022, whic...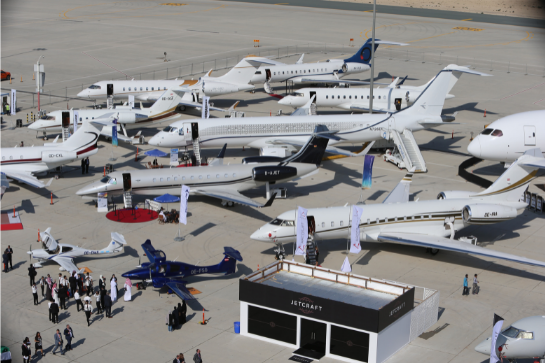 The leading business aviation platform in the Middle East will take place on 6 - 8 Decembe...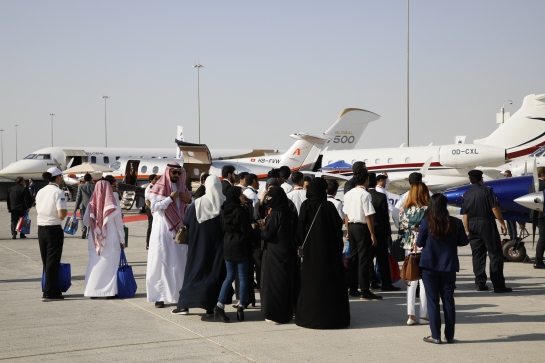 2020 Event Set to Surpass Expectations...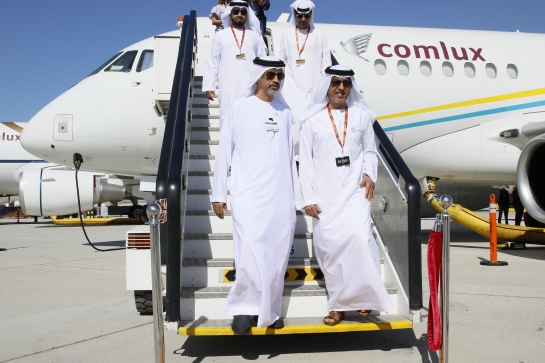 Quality visitors bring positive outlook to Middle East business aviation ...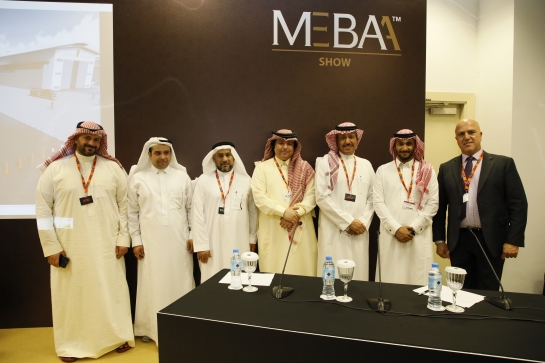 Business aviation sector set to benefit from new storage facilities, higher security and d...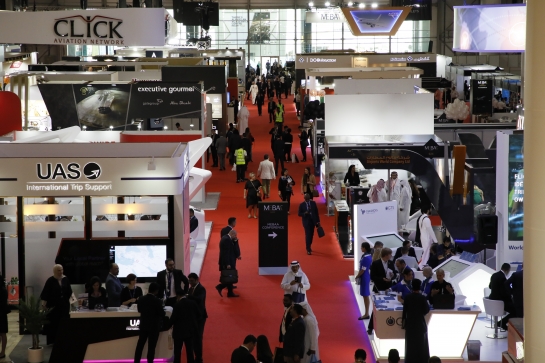 From education to maintenance, new exhibitors celebrate quality leads...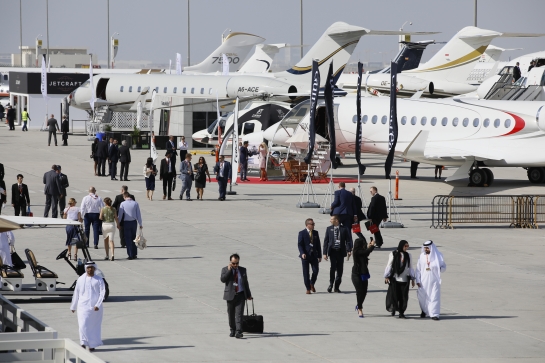 The MEBAA Show sees aviation industry leaders joining association to bolster regional busi...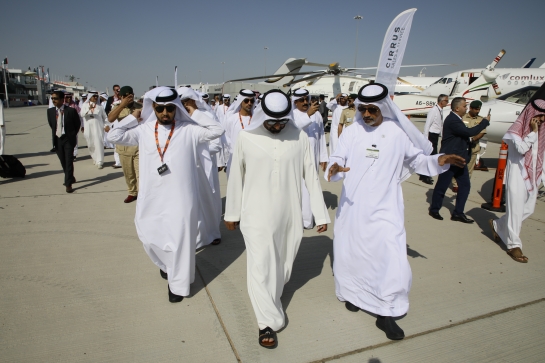 The MEBAA Show 2018 opened its doors today to a host of new exhibitors, exciting new aircr...